Winter Is Coming | English Conversations Video Lesson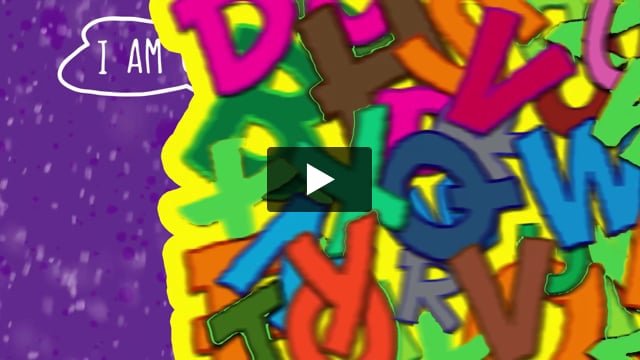 Attributes
Add To Collection
About This Product
Winter Is Coming | English Conversations Video Lesson
Equip young learners with conversational English skills related to the season of winter using this dynamic and interactive video lesson. Designed as an educational teaching resource, it offers a unique approach towards language arts, particularly ESL (English as a Second Language), making understanding language concepts a joyful journey rather than just another scholastic task.
The Winter Is Coming video lesson is an animated resource that sparks interest in the multifaceted world of English conversations. As educators know, engagement plays a crucial role in learning processes. This six-minute video leverages animation to capture attention, thereby promoting active participation and facilitating long-term retention of information for students at any grade level.
"Its strengths"
Versatility - it can be employed in multiple ways across various educational settings.
Promotes dialogues rooted around intricate aspects of winter and related topics within smaller cohorts or one-on-one sessions.
Coud be used effectively in homework assignments where students can rewatch the video at their own pace before attempting tasks that gauge their progress over winter-themed conversations.
In today's digitally dominated education sphere where virtual classrooms have become commonplace, its digital format fits snugly. As such,
every"MP4 file", serves not merely as a visual means for intellectual nourishment but also doubles up as an efficient educational tool that caters to diverse learning styles - auditory or visual learners alike!
All things considered;
'Winter is Coming', might sound like a mere nod to popular culture yet encapsulates an early preparation for English conversations revolving around wintery aspects - whether casual chats about weather changes or deeper discussions about migratory patterns of birds perhaps!
Conclusion
In sum, this dynamic ESL teaching resource adds value by creating engaging lessons while bringing out the beauty of Winter through thought-provoking English discussions.
Resource Tags
winter
English Conversations
video lesson
seasonal changes
dialogues
you may also like...
Check out these other great products