All About Decimals | Animated Math Video Lesson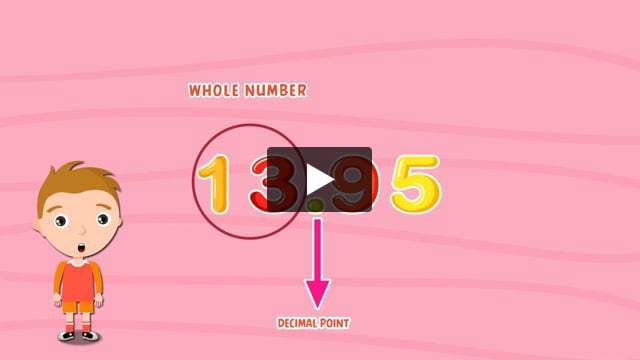 About This Product
All About Decimals | Animated Math Video Lesson Overview
All About Decimals | Animated Math Video Lesson is an interactive and engaging teaching aid, designed explicitly for Grade 2, 3, 4, and 5 math students. It uses unique animations to simplify the understanding of the complex concept of decimals in a fun and enjoyable way.
Video Format & Usage
The lesson is encapsulated in an MP4 file format. As such it is perfect for:
An introductory lesson for beginners,
A quick recap session for seasoned learners needing to refresh their decimal knowledge,
An eye-catching supplement during mathematical exercises in classrooms or at home.
Versatility & Adaptability
This animated video lesson has excellent adaptability with various instructional settings. It can be used:
In classroom settings either whole or small-group teachings,
In homeschooling environments as a solo study guide or homework assignment tool,
In before-after school programs due to its alignment with standardized practices.
To Sum Up...
The tailoring of All About Decimals | Animated Math Video Lesson, takes children on an immersive journey from initially learning about decimals as a subject concept towards becoming critical thinkers. Such deviation into deeper layers allows them not only just comprehend the numerical problems but also interact proficiently with complex issues relating to decimals.
Resource Tags
decimals
math education
interactive learning
animated lesson
problem solving
you may also like...
Check out these other great products