Science > Earth Sciences | Not Grade Specific | Other Types
Crying Oceans | Animated Ocean Video Lesson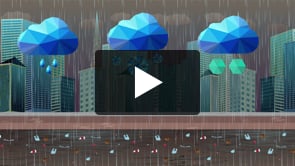 Attributes
Add To Collection
About This Product
This animated science video lesson is all about crying oceans. Students will love this engaging and interactive video as they learn more about and study oceans.
This video serves as a great introduction or review video for your learners. This is a 14-minute science video lesson.
Resource Tags
recycling
Earth sciences
environment
oceans
habitats
you may also like...
Check out these other great products